Create An Invitation!

It's Joe's Birthday!
To Celebrate, we're playing Paintball at 'London Paintball' on the 14th December, 2017 from 08:00 to 09:00.
for more information on the event, please visit younggunspaintball.co.uk
RSVP - yourEmail@gmail.com
0333 247 8010
younggunspaintball.co.uk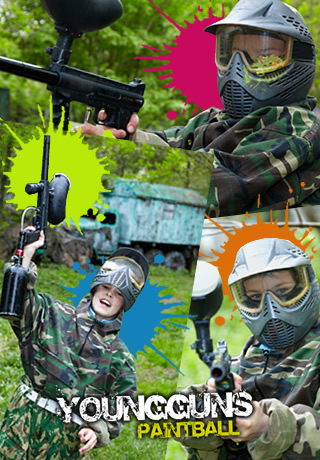 "Game play and marshalls were brilliant. All staff friendly and down to earth"
"All the lads enjoyed it good sense of humour with Marshall's.Will return thanks"